Maker's Reserve 2017 Extra Sharp White Cheddar
8 oz
Creamy, bright and untamed.
Add your favorites to your cart.

Unbox something worth savoring.

Ships via UPS, Mon-Wed. See shipping FAQs.
Pairings
Maker's Reserve 2017 Extra Sharp White Cheddar
Our Maker's Reserve 2017 Extra Sharp White Cheddar has a rich buttery flavor which gives way to complex underlying notes of tart citrus and a playful peppery punch.
Beer: Belgian Wheat Beer
Wine: Sauvignon Blanc
Spirit: Paloma
Non-Spirit: Fruity Kombucha
Sweet: Blood Orange
Savory: Olive Tapenade
Sharpness Rating
The Best Of
Our Cheddars.
Aged at least three years, the bold, complex flavors of Maker's Reserve vintages are unique and vary from year to year.  Each year when we release our four dynamic, consecutive vintages plus one 10-year vintage, we can pretty much guarantee mind = blown.
How we ship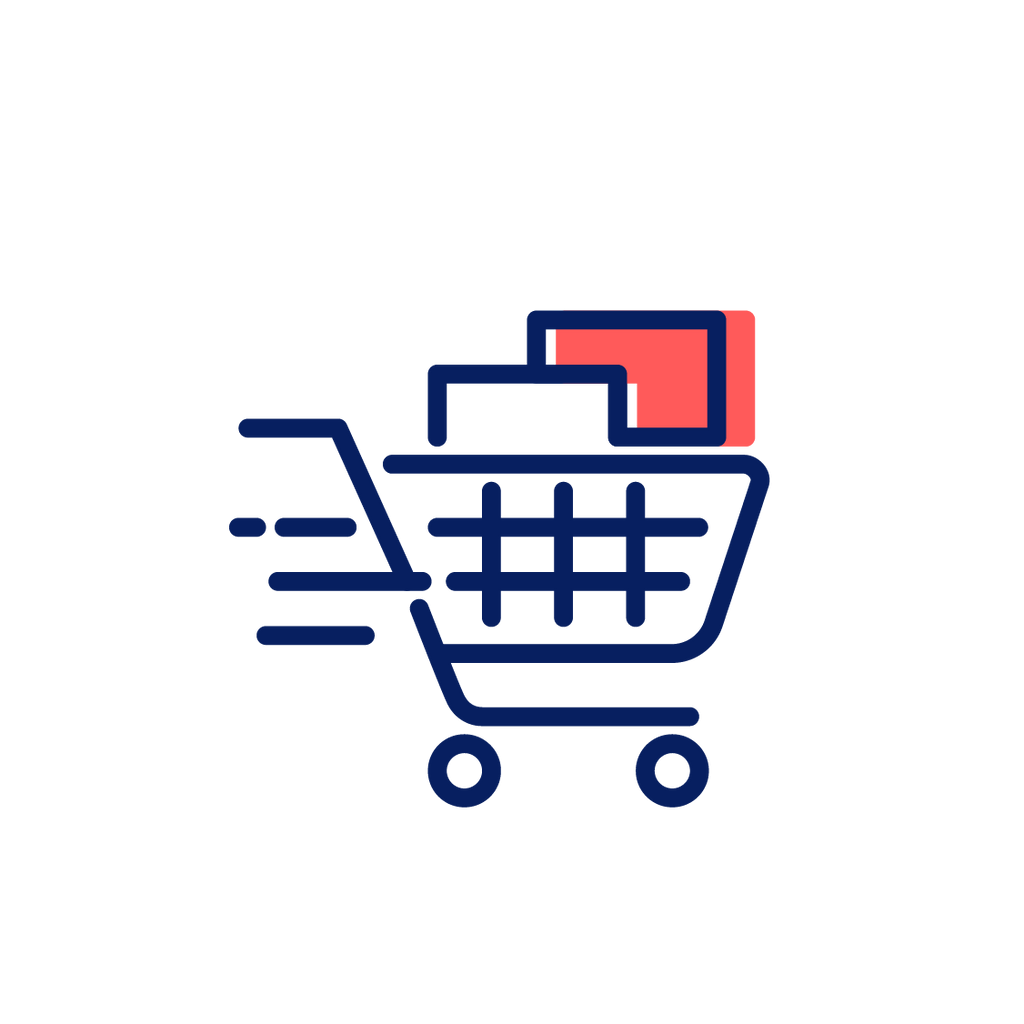 Shop
Pick your favorite specialty cheeses, find something new to try, or level up your fan status with some merch, and add them to your cart.
Ship
Our warehouse processes orders within 2-4 business days, and ships Monday-Wednesday via UPS 2Day / UPS Ground.
View Shipping FAQs
Enjoy
Orders are carefully packaged and shipped cold with an insulated liner and ice pack to maintain optimal quality.