Maker's Reserve 2012 Extra Sharp White Cheddar
8 oz
A celebration of tropical flavor and glittery texture.
Details
A celebration of tropical flavor and glittery texture. A shower of crystals, more than a decade in the making, burst onto the palate with a zing! crunch! and celebratory pop!
Nutrition + Allergens
Serving Size 1 oz.
Servings Per Container About 8
Calories 120
Amount
%DV*
Total Fat
10g
13
Saturated Fat
6g
30
Trans Fat
0g
Cholesterol
30mg
10
Sodium
200mg
9
Total Carbohydrates
1g
0
Dietary Fiber
0g
0
Total Sugars
0g
Added Sugars
0g
0
Protein
6g
Vitamin D
0mcg
0
Calcium
180mg
15
Iron
0mg
2
Potassium
30mg
0
* Percent Daily Values (DV) are based on 2,000 calorie diet.

Allergens
Contains: Milk.
Add your favorites to your cart.

Unbox something worth savoring.

Ships via UPS, Mon-Wed. See shipping FAQs.
Pairings
2012 EXTRA SHARP
WHITE CHEDDAR
Lush flavors of mango, pineapple, honeysuckle and star fruit mingle with warm toasty notes of brown butter and macadamia nuts.

Beer/Cider: Sour Beers
Wine: Barolo
Spirit: Vodka Shrub Cocktails
Non-Spirit: Kombucha
Sweet: Wildflower Honey
Savory: Pickled Vegetables
Sharpness Rating
The Best Of
Our Cheddars.
Aged at least three years, the bold, complex flavors of Maker's Reserve vintages are unique and vary from year to year.  Each year when we release our four dynamic, consecutive vintages plus one 10-year vintage, we can pretty much guarantee mind = blown.
How we ship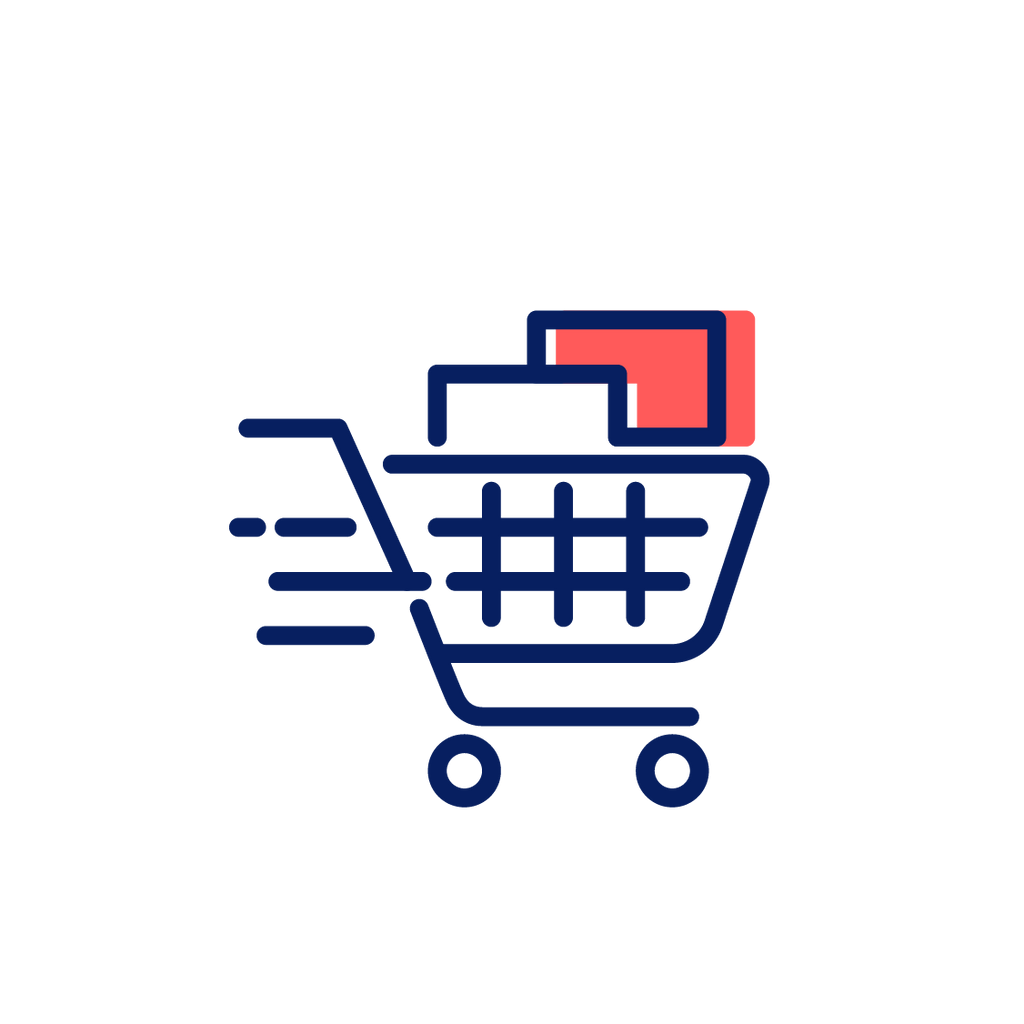 Shop
Pick your favorite specialty cheeses, find something new to try, or level up your fan status with some merch, and add them to your cart.


Ship
Our warehouse processes orders within 2-4 business days, and ships Monday-Wednesday via UPS 2Day / UPS Ground.
View Shipping FAQs
Enjoy
Orders are carefully packaged and shipped cold with an insulated liner and ice pack to maintain optimal quality.