Farmers' Collection Spicy Habanero Jack
7 oz
Monterey jack cheese with habanero and jalapeño peppers. An epic battle of pleasure vs. pain played out in your mouth.
Nutrition + Allergens
Serving Size 1oz (28g/ about 1 in. cube)
Servings Per Container About 7
Calories 110
Amount
%DV*
Total Fat
9g
12
Saturated Fat
6g
30
Trans Fat
0g
0
Cholesterol
30mg
10
Total Carbohydrates
1g
0
Dietary Fiber
0g
0
Total Sugars
0g
0
Added Sugars
0g
0
Protein
6g
Vitamin D
0mcg
0
Calcium
180mg
15
Iron
0mg
0
Potassium
20mg
0
* Percent Daily Values (DV) are based on 2,000 calorie diet.

Allergens
Contains: Milk.
Ingredients
Cultured Pasteurized Milk, Habanero Peppers, Salt, Jalapeño Peppers, Enzymes
Add your favorites to your cart.

Unbox something worth savoring.

Ships via UPS, Mon-Wed. See shipping FAQs.
Pairings
Create your perfect bite.
For a Jack cheese with this kind of punch, go all in with more boldness, or contrast with light, fruity notes. For the perfect cheeseboard, pair with mango, chorizo, smoked almonds or tortilla chips. While you enjoy, sip a domestic lager or fruity moscato. 
Pairs with: Domestic Lager, Moscato, Mango, Chorizo, Smoked Almonds, Tortilla Chips
Sharpness Rating
ABOUT THIS CHEESE
Creamy, buttery, ultra-melty Monterey Jack with sweet fiery notes of habanero and jalapeño.
Velvety texture with aromas of habanero pepper, fresh butter, and a hint of brine.
Winner of American Cheese Society awards, two US Championship Cheese awards, and one World Championship Cheese Contest award.
How we ship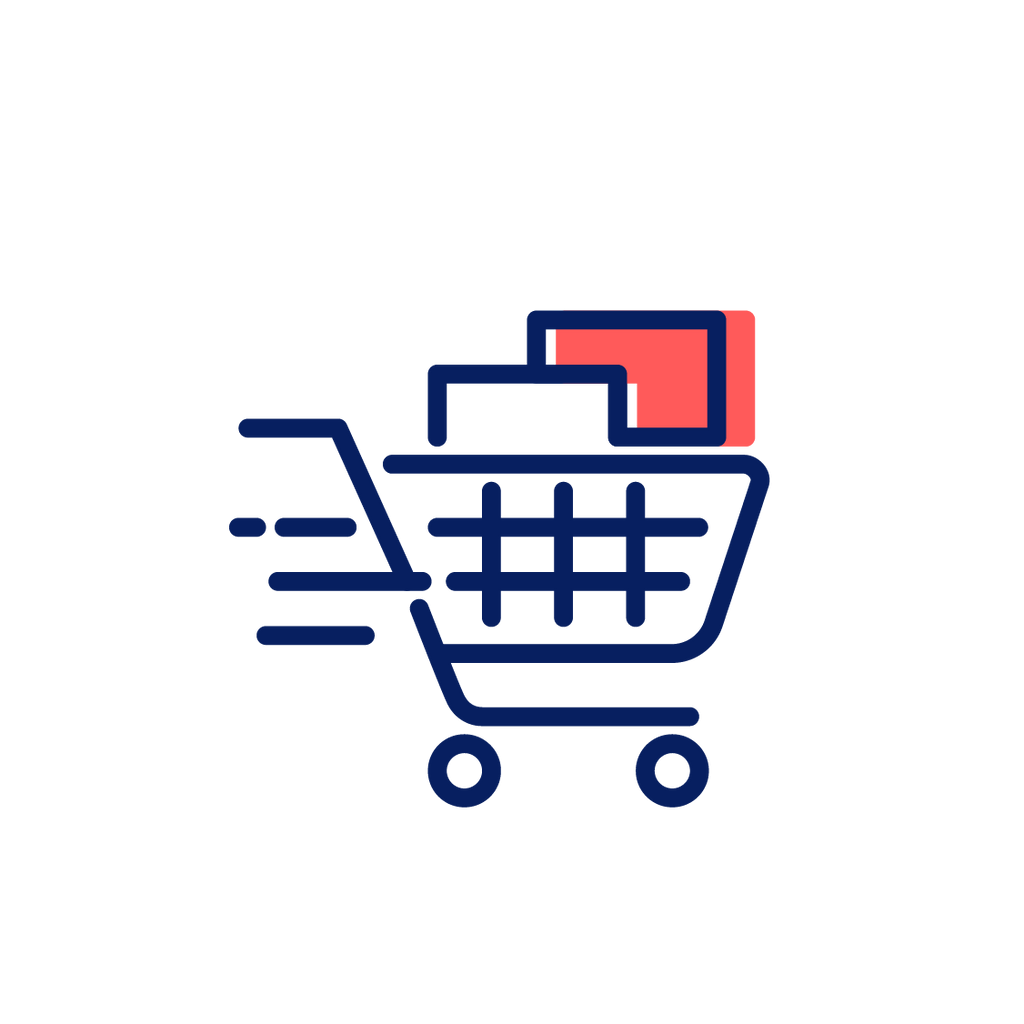 Shop
Pick your favorite specialty cheeses, find something new to try, or level up your fan status with some merch, and add them to your cart.


Ship
Our warehouse processes orders within 2-4 business days, and ships Monday-Wednesday via UPS 2Day / UPS Ground.
View Shipping FAQs
Enjoy
Orders are carefully packaged and shipped cold with an insulated liner and ice pack to maintain optimal quality.